At Arkema, we make innovative materials for a more sustainable world. For fighting corrosion, our solutions include Kynar® PVDF resins and Rilsan® Polyamide 11 and Kepstan® PEKK powder coatings. Kynar® PVDF has high-temperature and chemical resistance, low permeability, and high strength. Kynar Aquatec® PVDF waterborne resins enhance anti-corrosion coating performance by improving moisture and salt barrier properties, chemical resistance and UV resistance in extreme climates. Bio-based Rilsan® PA11 powder coatings have great corrosion protection, impact and abrasion resistance, flexibility, and food & water approvals. Kepstan® PEKK offers ultra-high performance for the most demanding applications.
Our speakers for this event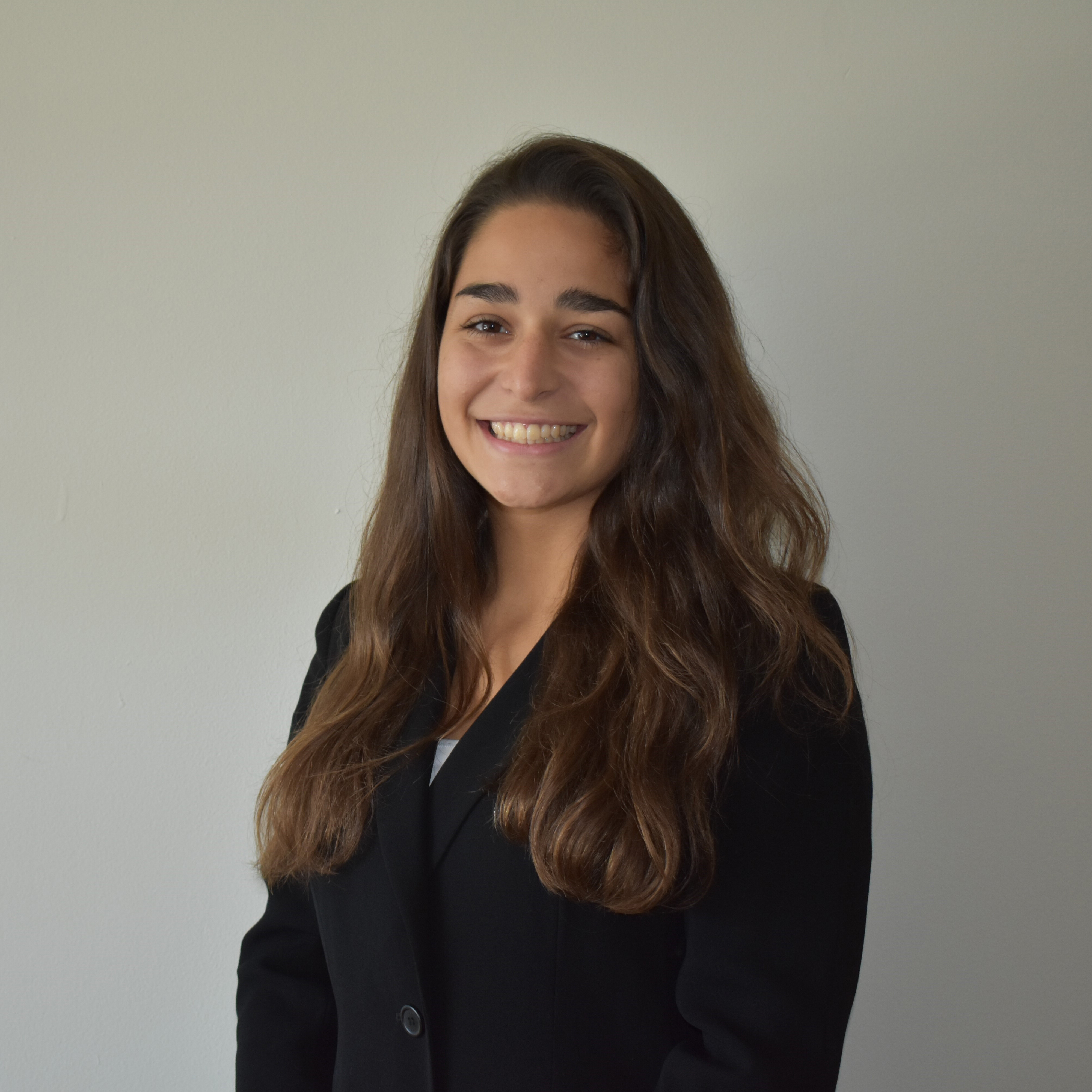 Alexandra Peters

Applications and Standards Engineer Fluoropolymers
Sunday, March 19, 2023
Time: TBD, Room: TBD

Section for Non-Metallics for Chemical and Mineral Processing and Oil & Gas Production

"Nonmetallic Materials of Construction for the Mining and Mineral Processing Industry"
Alexandra Peters works for Arkema Inc. as applications and standards engineer for the High-Performance Polymers business. She received her B.S. in chemical engineering from Villanova University. At Arkema, her focuses are in Kynar® PVDF sales, end-use applications, and standards. She is also a member of ASTM and the ASME BPE and B31.3 committee.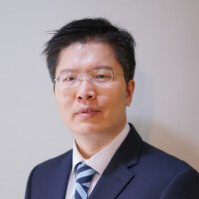 Dr. Wei Wang

Principal Scientist
Monday, March 20, 2023
Time: TBD, Room: 405

"New Ultra-Durable Anti-Corrosion Coating System for Steel Infrastructure in Extreme Environments"
Dr. Wei Wang, a Principal Scientist with Arkema High Performance Polymers group located at King of Prussia, PA. Wei has over 12 years' R&D experience in polymer synthesis, process innovation and coatings formulation. He has published 16 journal articles, and holds 24 granted and pending U.S. patents. He is the recipient of 2020 Gordon Moore Medal award. Currently he is focusing on research and development of Kynar PVDF based 1-k and 2-K waterborne and powder protective coatings areas.
Practical information
When ?

From March 19th to March 23rd 2023

Where ?

Denver, CO - USA

Booth ?

Booth# - 707